The 2021 Property Taxes are available. Payable September 2022 and March 2023 for the time period July 1, 2021-June 30, 2022.
2022 Primary Election - Absentee Ballot Requests
posted on 3/25/22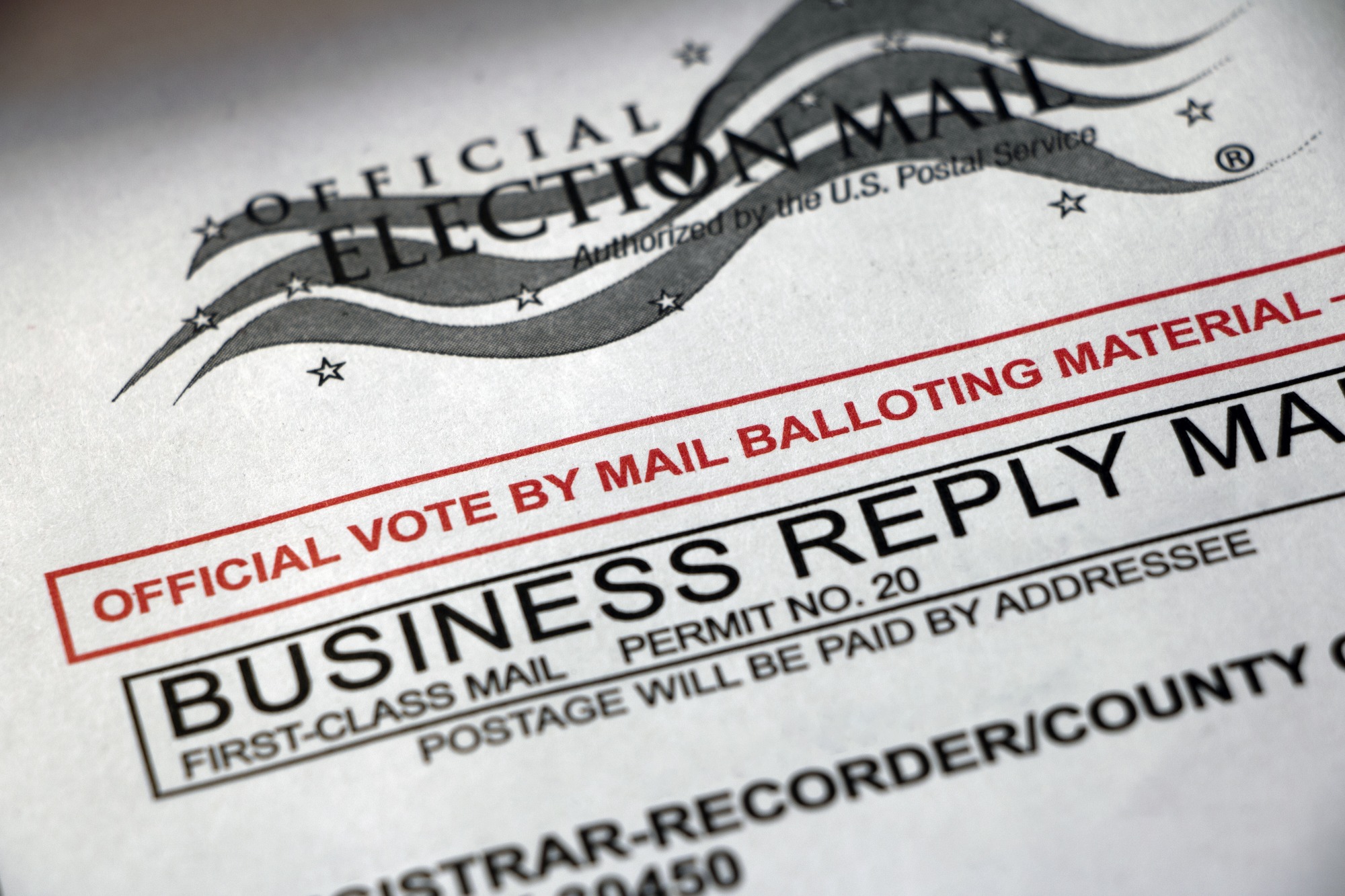 Beginning Tuesday, March 29, 2022, Adair County voters may request an absentee ballot to be mailed to you for the 2022 Primary Election to be held on June 7, 2022. Absentee ballots will be made available (in office or by mail) no sooner than Wednesday, May 18, 2022.
If you have any questions regarding the Primary Election or absentee voting, please contact the Adair County Auditor's Office at 641-743-2546.
More News
posted 7/20/22 · Treasurer
SEMI-ANNUAL REPORT OF BRENDA L. WALLACE, ADAIR COUNTY TREASURER FOR THE PERIOD FROM JANUARY 1, 2022 THROUGH JUNE 30, 2022 INCLUSIVE STATEMENT OF ACCOUNTS BY FUND
posted 7/8/22 · Auditor & Elections
posted 7/8/22 · Recorder
Please view the new state law for off-road and all-terrain vehicles.
posted 6/15/22 · Board of Supervisors
posted 3/25/22 · Auditor & Elections
The Primary Election will be held on Tuesday, June 7, 2022. Find details on the pre-registration deadline, absentee ballot information, and local candidates who have filed papers.