All-Terrain Vehicles and Off-Road Utility Vehicles House File
posted on 7/8/22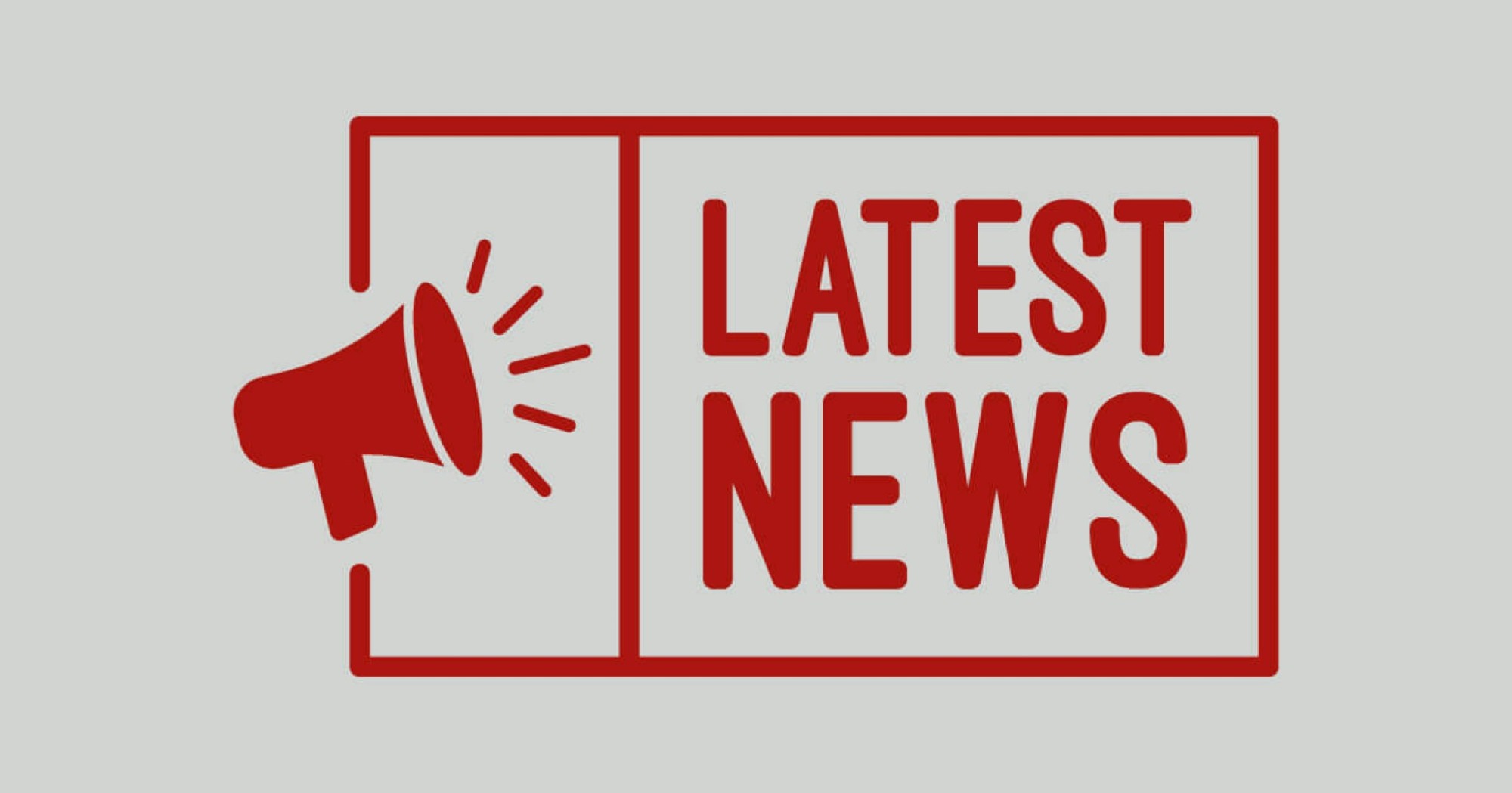 Please view the new state law for off-road and all-terrain vehicles and frequently asked questions about the law.
More News
posted 5/17/23 · Auditor & Elections
posted 5/16/23 · Recorder
Please be aware of a letter going around our state claiming to be from "County Deed Records". This letter is not related to our County Recorder's office or other government entities in any way. To see a sample of this letter and to learn more, go to https://iowalandrecords.org/scam-home-warranty-letter/.
posted 4/26/23 · Recorder
Adair County Recorder, Auditor, & Engineer's Office Places Thousands of Records Online
posted 9/22/22 · Auditor & Elections
posted 7/20/22 · Treasurer
SEMI-ANNUAL REPORT OF BRENDA L. WALLACE, ADAIR COUNTY TREASURER FOR THE PERIOD FROM JANUARY 1, 2022 THROUGH JUNE 30, 2022 INCLUSIVE STATEMENT OF ACCOUNTS BY FUND