Board of Supervisors
The five-member Board of Supervisors serves as the executive branch of county government.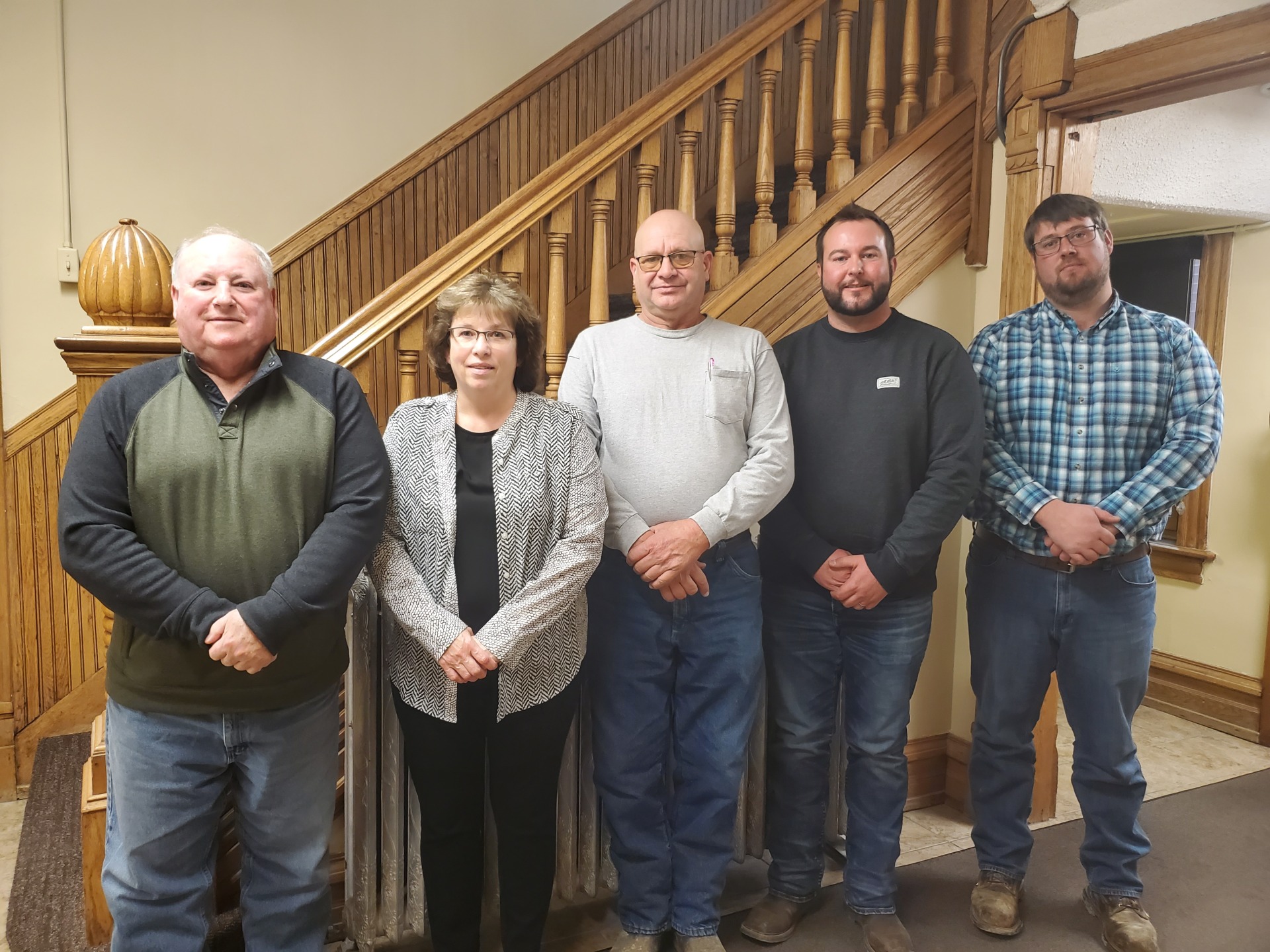 The Adair County Supervisors serve as the policymakers for the county and administer the various county programs. Their powers include reviewing budget requests, appropriating funds, establishing county tax levies, enacting ordinances, filling employee vacancies, and hearing reports from county officers. The Board is also responsible for overseeing economic development in the county. The Boards of Supervisors' responsibilities are defined by Iowa Code chapter 331. In 2001 the Adair County Board of Supervisors went to a 5 member board.
Board Members
---
Map & Directions