The 2021 Property Taxes are available. Payable September 2022 and March 2023 for the time period July 1, 2021-June 30, 2022.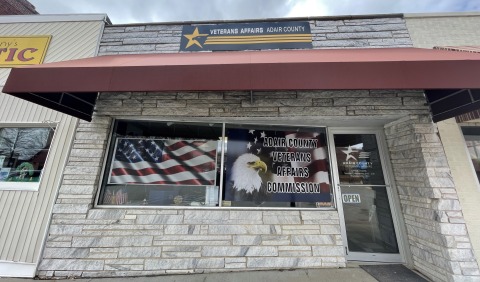 Veterans Affairs
270 Public Sq.
Greenfield, IA 50849
Driving Directions
Contact Information
641-743-2656
641-221-9055 (Fax)
veteransaffairs@adaircountyiowa.org
Hours
Tuesday 8:00 a.m. - 3:30 p.m.
Wednesday 8:00 a.m. - 3:30 p.m.
Thursday 8:00 a.m. - 2:30 p.m.
The office is closed between 9 to 10 a.m. on the first Tuesday of the month for a meeting.
Holiday Closures
Our Team
Duane Avey
Director · 641-743-2656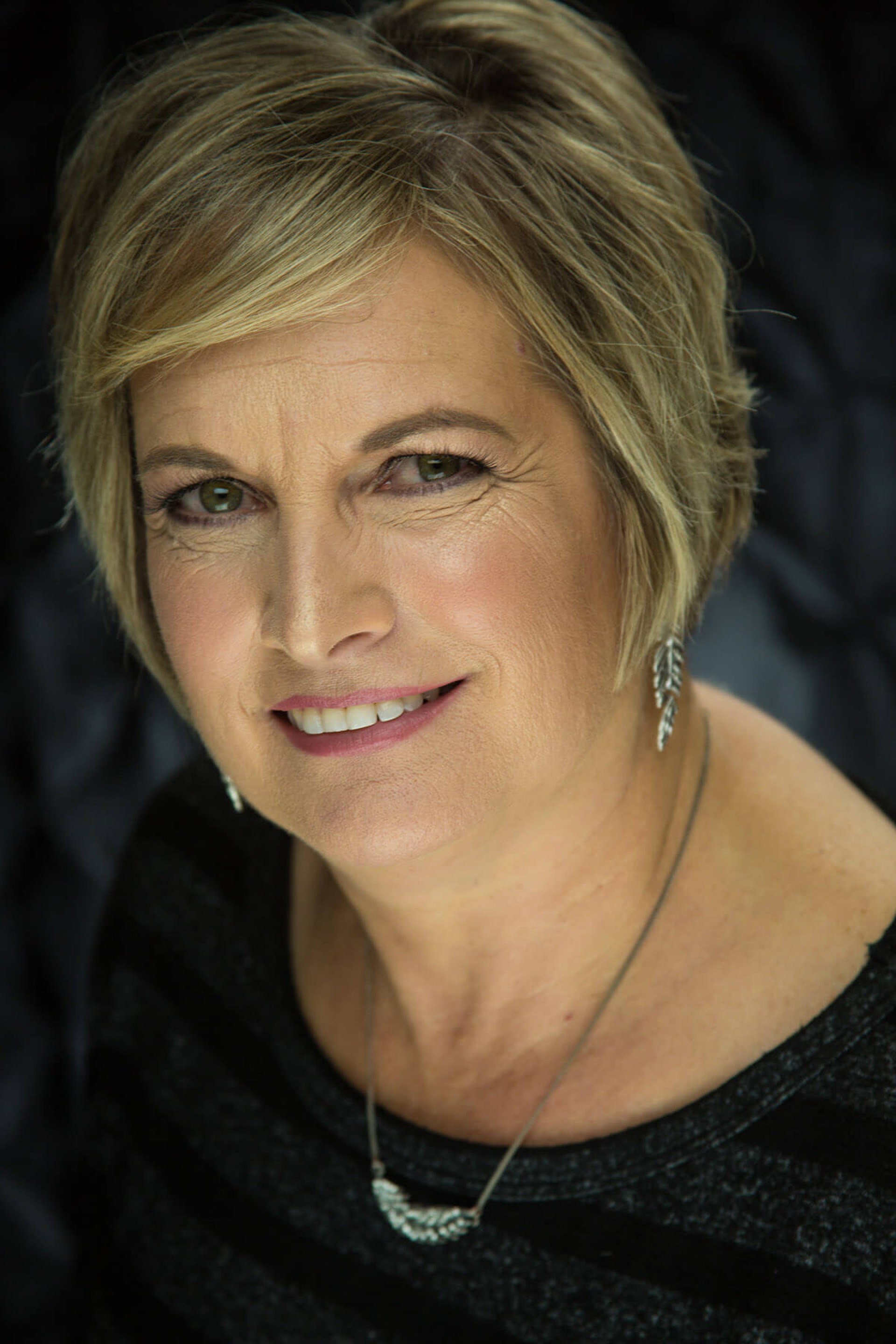 Gwen Johnston
Office Assistant · 641-743-2656
Veterans Affairs
Adair County Veterans Affairs is a department of Adair County, Iowa, providing eligibility for county, state, and federal benefits. Our mission is to serve veterans and their families with dignity and compassion.
We are your premier advocate in ensuring you receive the care, support, and recognition you earned in service to this nation.
The Adair County Veterans Affairs office is cross-accredited with the American Legion, the Iowa Department of Veterans Affairs, and is nationally accredited for filing claims for Veterans all across the country.
We do not work for the Veterans Administration or the Iowa Department of Veterans Affairs. We do not have any direct influence on the granting of VA benefits. We work with the Federal VA and Iowa Department of Veterans Affairs to inform veterans and their spouses of various benefits for which they are eligible.
---
Veterans Affairs Commission
John E.F. Schildberg lll, Chairperson
Air National Guard
641-250-8192
Map & Directions